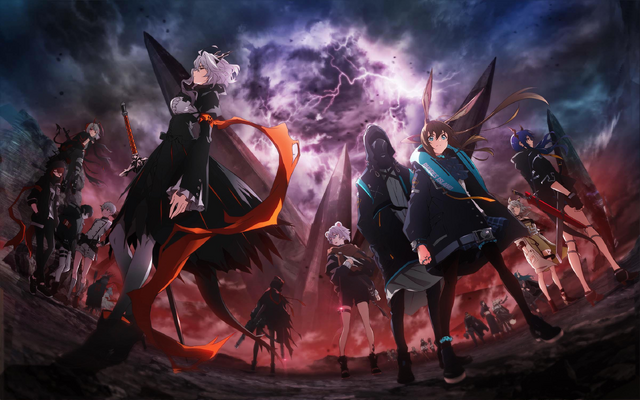 An anime adaptation of Arknights is currently in production by Yostar Pictures and was announced in October 24, 2021.
The anime will adapt the Main Theme with the first season being titled Prelude to Dawn, meaning that it would be canon to the Arknights storyline.
Cast
As all Operators are voiced by their respective in-game CVs, only NPCs are listed here.
Media